The Aripo Savannas Children's Calendar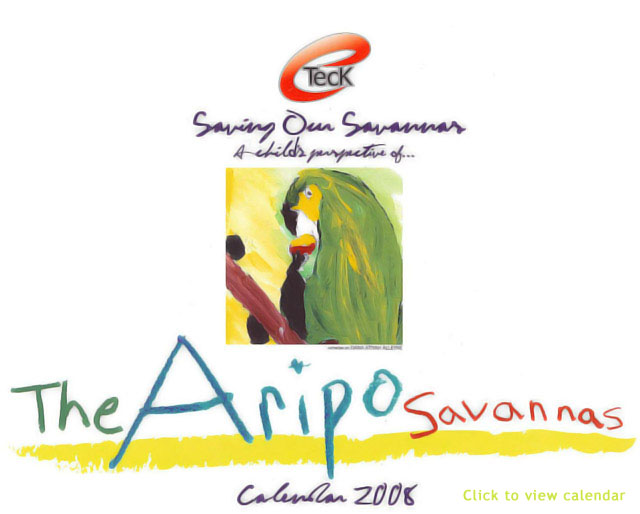 At Tamana Intech Park (TIP) at Wallerfield, e TecK is maintaining the pristine nature of about one third of the One Thousand One Hundred (1,100)-acre Park. To highlight the significance of this dedication, children ages 9 -12 from four surrounding community primary schools were invited to create artwork that reflected their interpretations of the Aripo Savannas. e Teck partnered with an NGO which facilitated environmental awareness education through interactive lectures, Savanna field trips and creative learning programmes using art. Their work resulted in the paintings highlighted on each page of this 2008 calendar. The participating schools and students were rewarded for their efforts.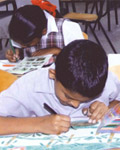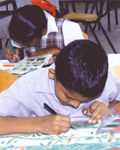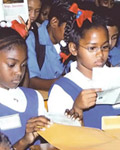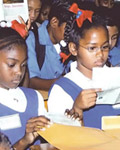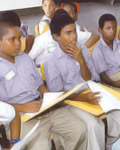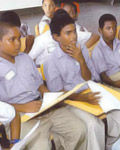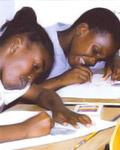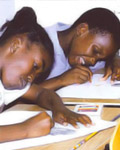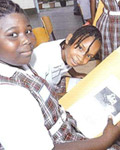 The Aripo Savannas are an Environmentally Sensitive Area. e TecK embraces the role we play in ensuring the protection of the environment for these children from our communities, as well as for future generations.